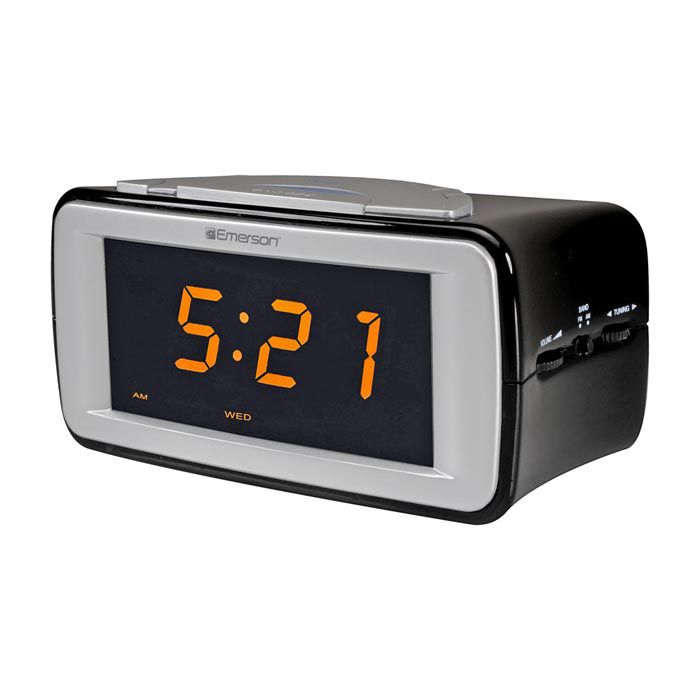 Day 3… (confession, I accidentally posted this without thinking…sorry!)
This morning I woke up at 5am. On purpose? NO! But when you are watching someone else's kids sometimes you don't have a choice. I know for some of you 5am might not be very early, but I only see 5am if I'm going fishing, hunting, or leaving on vacation. In fact, my first reaction to looking at the clock that early is: "Wow! I forgot their were two 5's in one day." After getting over that surprise this morning, I actually found the energy to get out of bed. Me and my buddy Caed, the 2-year-old responsible for my early morning, went downstairs looking for something to do. And that's when it hit me, "I have three hours before I need to be at work!"
There's something else you should know about me, normally I wake up with just enough time for a shower and the drive to work. On most mornings, I don't even get breakfast until I get to the office (thanks to a generous boss), and normally I get to the office a little north of 8am. So subtract my normal "home-time" before work (45 mins) from the 3 hours I had this morning, and I'm left with 2:15 of down-time.
Normally down-time is not a problem. By turning on my iPhone, an episode of the Cosby Show, or by pulling out a book — I can usually fill up margin with stuff. But today I had an extra 2:15, and I couldn't use any media. What to do?! What to do?!
I began my morning with a made-up stretch routine that felt amazing. It's amazing what a good stretch will do for creating energy and mobility. After my stretch, I actually sat down and ate breakfast without any distractions (other than a 2-year-old). WOW, I never knew you could eat breakfast at a table without anything else to do, how relaxing. I then unloaded the dishwasher, fed Caed, reloaded the dishwasher, played with Caed, made breakfast for my wife and the rest of the kids, set up breakfast on the table for when they woke up, took a nice leisurely shower, took my time getting ready, and made it to work on time. Crazy, I know! What a powerful reminder of how much time we can miss out on.
Today, the average American will consume 4 hours and 54 minutes of TV and movies, and every year those numbers go up. I wish I could say that I'm not the average American, and in some ways I'm not, but a lot of that has to do with the woman I married. The old Daniel watched the following shows on the following schedule:
Monday: House, MNF, and 24 (I know it's gone, but I used to watch every episode).
Tuesday: probably a movie or the Cosby Show
Wednesday: American Idol
Thursday: MLS game of the week, College Football, The Office
Friday: College Football and Kitchen Nightmares
Saturday: at least 2 NCAAF games
Sunday: at least 2 NFL games
Add it up and I spent somewhere between 14 – 37 hours watching TV or movies every week. That's between 2 and 5+ hours every day. If it was not for my wife, I would probably watch close to the same amount, but she always wants me to hang out with her and it really cuts into my media time!
So what's the point? The point is not that TV and movies are somehow bad, but they can be when they distract us away from what really matters. As a side note, media can distract us from reaching our full potential as well. If I can get all of those things done in an extra 2 hours and 15 minutes before work, think about how many things we could master with an extra 5 hours every day!
Here's the challenge: look for a way today to show someone you care about that they are more important than media. For example: when I go on a date with my wife, I always make it a point to sit somewhere where I can't see a TV. She loves it when I do this, because she knows I have a better chance of focussing on her. How can you block out some media to make someone you love feel important today? I would love to hear your ideas, you may comment below… 
*picture borrowed from Sears.com, evidently you can buy an alarm clock that reads 5:21 exactly! Not the same time I woke up, but close enough.
*4:54 stat come from the Kaiser Family Foundation Study: Generation M2 – Media in the LIves of 8-to 18-Year-Olds